If having a fondness for organic toothpaste, $200 skinny jeans and bands with names like "The Porcelain Llamas" and "The Blacksmith and The Mallets" makes us a hipster, so be it. What's so wrong with wearing a bowtie and suspenders everyday or rubbing artisanal bee's wax in our beard?

Since the Las Vegas Strip is too mainstream for our liking, when we want to unwind, argue the quality of various non-IPod issued headphones, or swap farming techniques (because let's be honest, grocery store vegetables are just reasonably priced poison), these are the watering holes that we enjoy. So quietly turn your pretentiousness up to the max, because these are the best hipster bars in Las Vegas.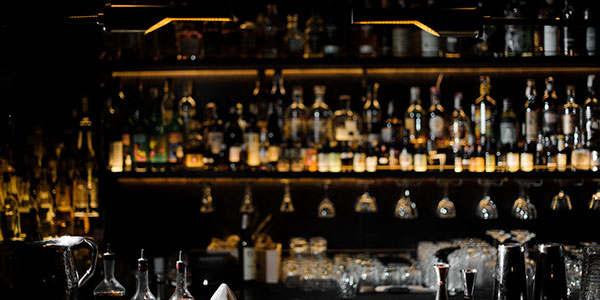 Velveteen Rabbit
Located in the heart of downtown's Arts District, Velveteen Rabbit is all of the things we love rolled into one: whimsical, artisan and off-the-beaten path. Their Victorian-style furniture and colonial-inspired wallpaper would get a round of applause from our grannies, but it's their drinks that really gels our pompadour. Fresh fruit and vegetables are staples in all of Velveteen's concoctions, so you know you're getting the ripest, tastiest drinks around. And because that's not artisanal enough, they even roll out a seasonally-inspired cocktail menu to get your taste buds vibin' with Mother Nature's cycles. And if you're a beer connoisseur, Velveteen features an ever-changing list of taps, cans and bottles that'd satisfy even the snobbiest of brew snobs.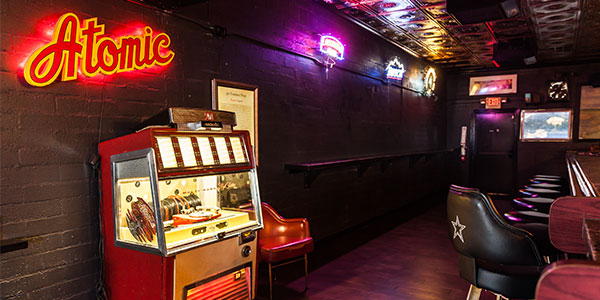 Atomic Liquors
In a world where old is cool, there is nothing older or cooler in Las Vegas than Atomic Liquors. This watering hole was built in 1945, making it the oldest freestanding bar in town. In-and-of-itself, it can't be understated how rad that is, considering this town likes to reinvent itself more than Diddy changes names. And while nuke testing is so 1950, killer drinks are always in style, and Atomic has them like thrift stores have the best t-shirts. Vintage interior, brown leather seats and bare brick walls create the perfect vibe for discussing fixed-gear repairs or mason jar collections. Not to be outdone, Atomic's cocktails are the bomb. The staff can shake up anything you can dream of or pull you a draft from one of the numerous local craft brews on tap.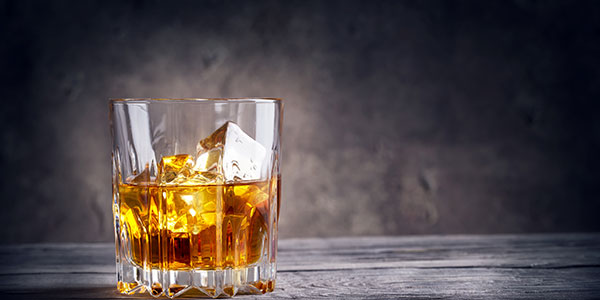 The Bunkhouse Saloon
In a phrase: Live music. Bunkhouse gets down on live music like we get down on nut milk and tote bags with ironic phrases. Everyone from the most underground, up-and-comers to chart-topping acts like The Killers has graced the stage of this cowboy-themed pub. And like any good western saloon, Bunkhouse has a super cool outdoor area where you can be more easily seen er- get some fresh air. Whether you're chatting up at one of the picnic tables or warming up near the fire pit, things can be made even better with one of Bunkhouse's draft brewskis or handcrafted concoctions.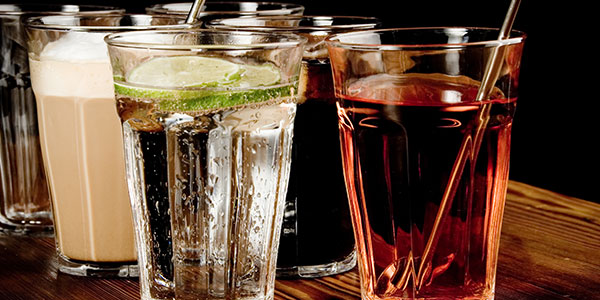 Artifice
We almost didn't include Artifice on this list, not because it isn't great, but because it's so incredible that we wanted to keep it all to ourselves. Then we realized just how hipster that was of us, so here it is. Tucked into the Arts District, it's just a quick Vespa or fixed-gear ride from the Fremont East District. Original artwork on the walls is often for sale, or at the very least available for critique. And live performances include everything from music and burlesque to poetry and live art creation. Their drinks are reasonably priced, so it makes visiting one of their themed nights (goth night, LGBTQ night, steampunk, etc.) easy on the wallet. We're going to trust you with this one. Don't spread the word and let anyone else ruin it.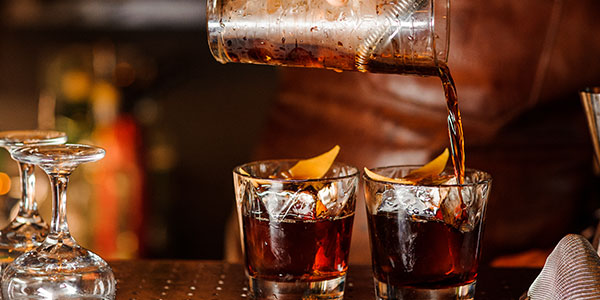 Huntridge Tavern
If, in between crafting your own furniture and bottling asparagus water, you get the urge to toss back a few "High Life's," then you have to head on over to Huntridge Tavern. This no frills bar is a hipster's paradise. Cheap drinks: check. An electric jukebox: you know it. A hard-to-read chalkboard behind the bar: yeah, man. Hipster essentials aside, It's Huntridge Tavern's non-descript attachment to a pharmacy that takes this place to the next level. So you can easily ditch the swarms of downtown (because crowds aren't cool) and pick up any medications your doctor may be recommending (because multitasking is always cool). Cheap drinks, an obscure downtown location and a bike rack to park our fixed-gear? Pinch us and tell us we aren't dreaming.