Whether you're visiting us from a little town in the still-wild West, or from a metropolis in the not-so-far-anymore East, you probably love a good whiskey (or whisky depending on your particular regional tastes). We understand that you can't spend every waking moment in Vegas drinking whiskey. You probably want to go to some shows, and we learned the hard way that they don't let you carry a nice glass of the Glenlivet on the Zoom Line at Fremont Street. So to help you schedule your trip so you get the most whiskey out of your week, weekend or three-month excursion, here are the best places to sip whiskey in Las Vegas.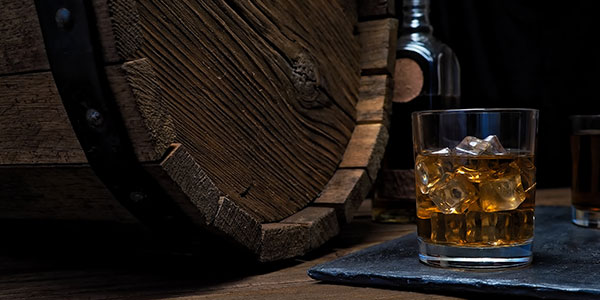 Craftsteak at MGM Grand
Now we've moved on to the steakhouse section, which actually worked out really well since we're just going alphabetically. Clearly even fate has a thing for whiskey. It's probably the same mentality as the cigars. There's just something about enjoying a visceral, primal experience while tossing back whiskey that makes us howl. If you're not one for the smoking, try tossing in a delicious meal. Craftsteak has a fantastic selection of whiskey that pairs perfectly with their traditional steakhouse menu. While they might put a little more effort into their beef than their whiskey, you can focus on whatever you choose. Just don't order your whiskey well-done. That's a dead giveaway that you don't know anything about whiskey—or really about liquids in general.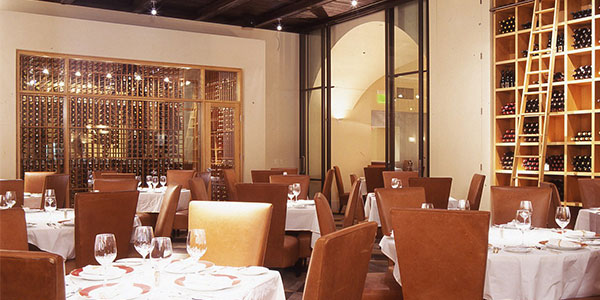 Delmonico Steakhouse at The Venetian
The second steakhouse on our list is every bit as delectable as the first. But we're going to skip over the food and get right to the whiskey with this one because it's going to take a minute. Delmonico Steakhouse cares so much about its whiskey that the staff created a Book of Whisky to highlight its incredibly long list of options. Trying to list them all for you here would be like trying to summarize Moby Dick in the sentence, "Grumpy sailor hunts for whale that hurt him." Ok, maybe that's a bad example because that summed up Moby Dick pretty well. But Delmonico still has a truly exceptional selection of whiskey, and their staff is extremely knowledgable about them all. If you know exactly what you want, there's a good chance you'll find it here. And if you don't know much about whiskey but want to learn, the staff at Delmonico will help you out.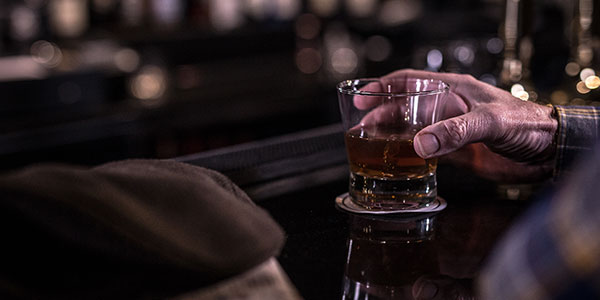 Oak & Ivy
Now we're hitting the modern, cool, hipster whiskey section of our piece. And believe us when we say there is nothing bad about that at all. One of the newer and most original spots on the list is Oak & Ivy at Downtown Container Park. Like everything else in the park, the bar is made from upcycled shipping containers, and that's one of the least interesting things about it. The bar is really into whiskey, but takes it to other places than most. The selection of barrel-aged cocktails, for example, are delicious examples of what clever people can do with a drink. And the list of whiskies is long enough that we're surprised it all fits into a shipping container. One cocktail, called the Billionaire for some reason, mixes bourbon and absinthe—because why not make that a thing?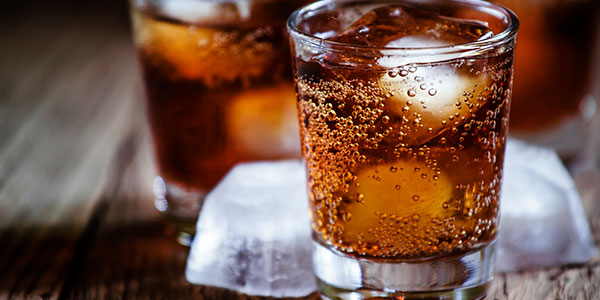 Velveteen Rabbit
This place is just plain cool. It's almost a speakeasy but everyone knows about it. But it always has just the right vibe. We're not throwing the Velveteen Rabbit on this list because it has some special whiskey you've never imagined or stirs up a cocktail unheard of before—though the Improved Whiskey Sour is beautiful—we're putting it here because this is the kind of place you should be drinking whiskey. This is the place for modern whiskey drinkers to socialize and talk about their love of the drink. The bartenders completely know their stuff. And the selection is strong enough that you're sure to find what you want. This is the place where you can leave the pretension behind and just relax with your friends while sipping Glenmorangie and being thankful that no one has brought up 19th century philosophy in like 15 minutes.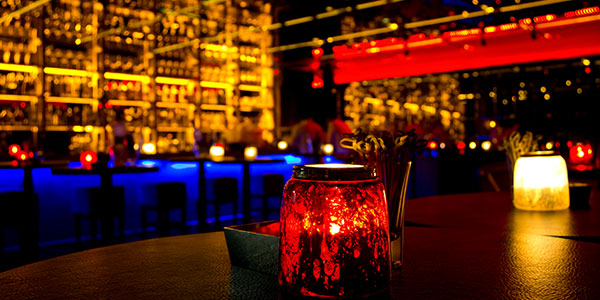 Whisky Attic at 4780 W. Harmon Ave. Ste. 12
It's an attic filled with whisky. Just close your eyes and think about that for a second. Now think about all the incredible things you could do if your attic were full of whisky. Just please do not tell us what you were thinking. We don't need your creepy in our heads. But we do need you to make a reservation with the Whisky Attic since they only take people up there by appointment. The space holds more than 1,800 different whiskies from all across the world and you can sample a few of them for a price. But between the taste of the whiskey and the expert information you get about each style, it's completely worth it.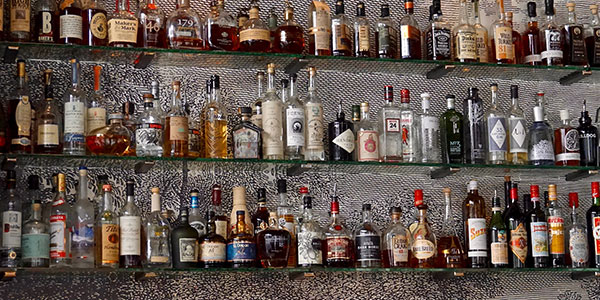 Whiskey Down
Now this is a whiskey bar. It's a bar that loves whiskey and serves whiskey and loves serving whiskey to people who love whiskey. Whiskey Down at MGM Grand is a class casino lounge that's just all-around great. It's accessible and easy-going. It's open 24 hours. And it has a fantastic selection and knowledgable staff. They even offer a few varieties that are unique to MGM Grand including a special Jack Daniel's that you can't get anywhere else. Whiskey Down is a sure thing. We don't get to say that very often in Vegas. And when we do it's usually not flattering. But in this case it's a total compliment. Whiskey Down is the place to go if you want a great whiskey experience every time.