Las Vegas has countless dining options to satisfy every taste, including the vegetarian. From the finest gourmet restaurants to pizza joints and casual cafes, here are some of our top recommendations on where to find vegetarian and vegan meals: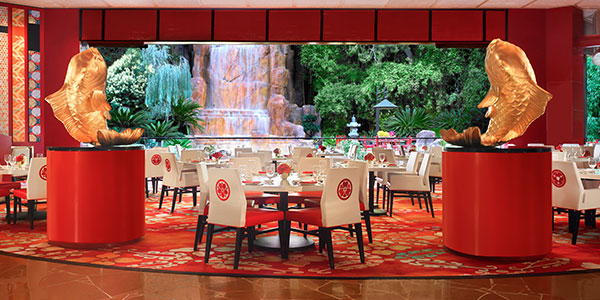 Any restaurant at Wynn Las Vegas or Encore Las Vegas
Wynn and Encore hotels offer meat and dairy-free vegan options at all of their restaurants. Just ask for a vegan menu. Society Café at Encore serves things like gluten-free spaghetti and the Wynn Burger with cheese (a Gardein patty, American "cheese," ketchup, mustard, pickles, onion, fries and a chocolate shake). The Steakhouse at Wynn might serve meat but there are plenty of vegan options like black truffle and Romanesco risotto, roasted quinoa cakes and organic maitake mushrooms with white bean purée and rosemary balsamic glaze.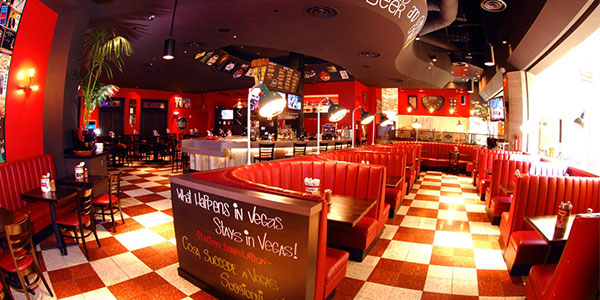 Slice of Vegas at Mandalay Bay
When you think hearty Italian food, you don't usually think vegan, but Slice of Vegas has a separate vegan menu. You can get Italian favorites like garlic bread and bruschetta, as well as roasted cauliflower, a meatless meatball sub, pastas with choice of sauce and add-ins and a Buffalo Chick'n pizza. You can even indulge in desserts like zeppoli and cheesecake.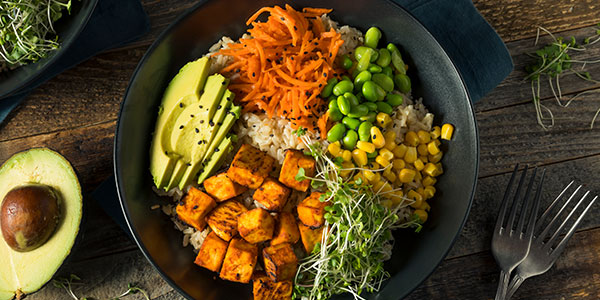 Veggie House,5115 Spring Mountain Rd.
Veggie House, located in Las Vegas' Chinatown area, makes a lot of traditionally meat dishes meatless. Appetizers include seaweed salad, veggie spring rolls and lettuce wraps. For main dishes you'll find noodles, ramen, veggie chicken with ginger, kung pao scallops and lotus root cake.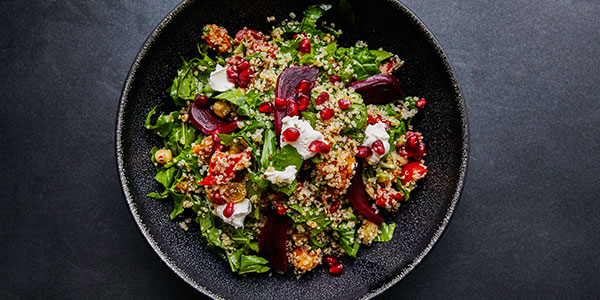 Veggie Delight, 3504 Wynn Rd.
This restaurant, also in Chinatown, serves vegetarian and vegan Chinese and Vietnamese dishes. The menu includes tofu, noodles, soups, sandwiches and mock meat dishes like beef in black sauce and crispy chicken. Pair your meal with smoothies, teas and fresh juices.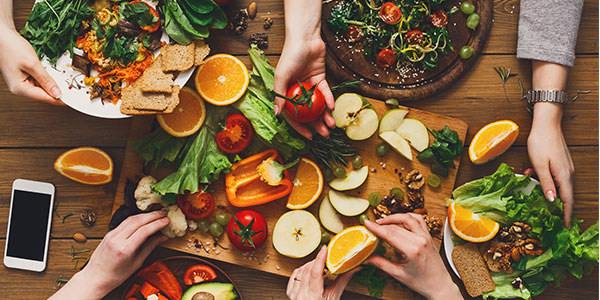 Origin India, 4480 Paradise Rd.
This popular Indian restaurant has a large vegetarian menu with items like fresh okra, roasted eggplant, broccoli stir fry, paneer dishes, lentil dishes and chana masala (garbanzo beans with tomatoes and onions in spicy sauce).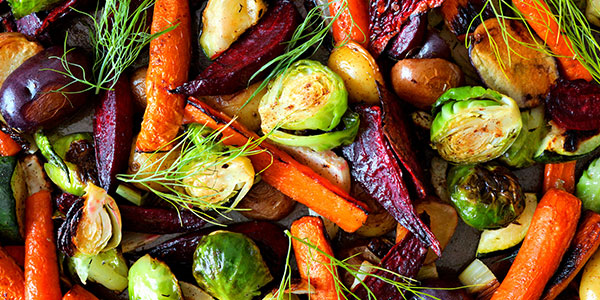 VegeNation, 616 E. Carson Ave.
One of the newest vegan restaurants in town is VegeNation, which serves fresh, 100 percent plant-based food. Dishes include local vegetables and fruits whenever possible and herbs are grown by the restaurant. Start with appetizers like Asian bao buns, steamed dumplings and tamales. There are several salads available but you should definitely try the Fruit Loops salad with grilled seasonal fruit, arugula chili infused cheese and pomegranate molasses. We like the cleverly named entrees like the Out of Africa yam stew, the Gotta Get Over the Hemp (gluten free pasta, local veggies and basil hemp seed pesto) and the Pho-King Delicious (Vietnamese pho).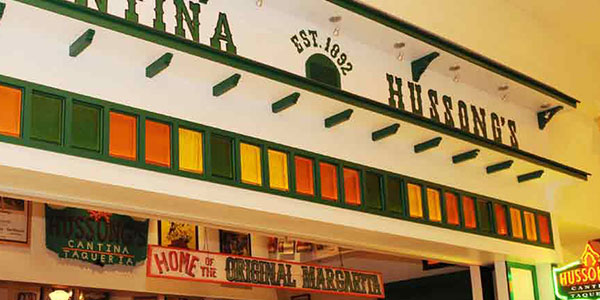 Hussong's Cantina at Mandalay Bay
Vegan isn't really what you expect from a Mexican restaurant, but Hussong's also offers a full vegan menu. Try the mango-habanero guacamole or the grilled corn brushed with vegan sour cream and sprinkled with Daiya cheese and chili flakes. Other menu items include nachos, chile relleno, fajitas and salads.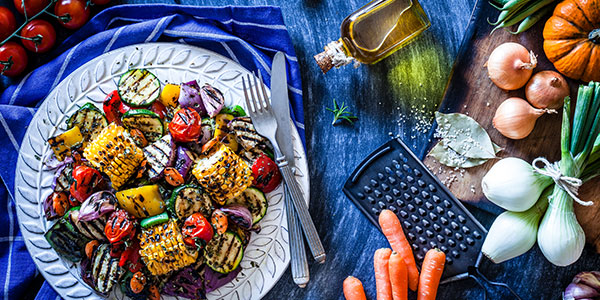 Bronze Cafe, 401 S. Maryland Pkwy.
Bronze Café serves made-from-scratch vegan and vegetarian options, coffees, teas, smoothies and sandwiches. We like the Tree of Life Pita with red peppers, avocado, mixed greens, tomato, pickled onions, vegan cashew crema, Brazil nut crumble and mango cilantro ginger vinaigrette on pita flatbread. Entrée salads include chicken Caesar and Thai peanut noodle salad. You'll also find soups, hummus and most importantly, a great selection of sweets like Fruity Pebbles cookies, scones, coffee cake, chia pudding and vegan "cheese" cake.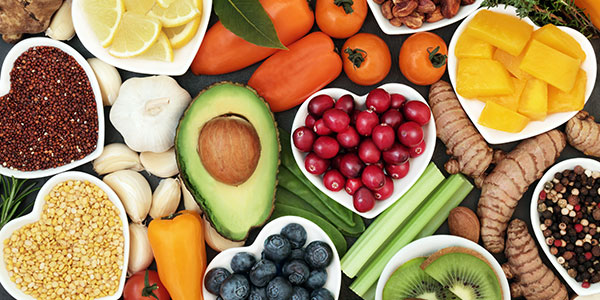 Simply Pure, Downtown Container Park
This vegan café serves many gluten-free and allergy-friendly foods. There's a raw salad bar, a made-to-order menu, desserts and fresh pressed juices. The menu includes things like raw tacos, nachos, mock chicken lettuce wraps, zucchini pasta, jicama chili cheese fries, kale chips and key lime mousse.