There are a lot of things to do in Vegas, but you can't get distracted by all the shiny lights that surround you. We're just as guilty as you when it comes to giving into temptation, but today we're going to stay focused and show you only the best things to do in Las Vegas.  *Squirrel*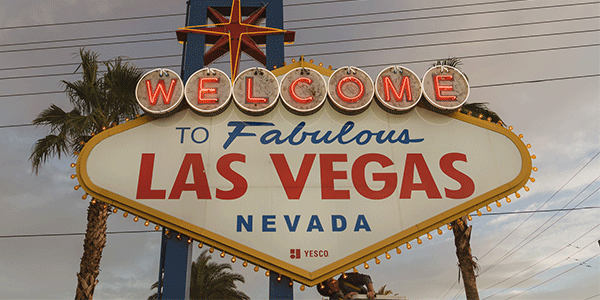 Take a photo at the Welcome to Fabulous Las Vegas, Nevada sign
The Welcome to Fabulous Las Vegas sign is as iconic as the city of sin itself. If you don't take a picture here, did your Vegas trip even happen? Exactly. You need all the proof you can get when showing off to your friends, because while drunken memories are never remembered, pictures are permanent. Did we mention it's free?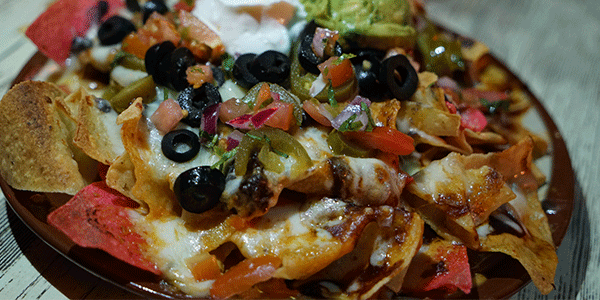 Eat food, glorious food
Get your smartphone ready—it's time to make the Internet drool. Whether you go to one of the many fancy-schmancy Las Vegas restaurants or that hole-in-the-wall you discovered walking down the Strip, we pride ourselves in offering scrumptious food that'll make you want to order thirds because seconds isn't enough. Not to mention that we have enough celebrity chefs to host a red carpet event: Andrés, De Laurentiis, Fieri, Gagnaire, Mina, Puck, Ramsay, Robuchon, Savoy—you get the picture, now make the reservation.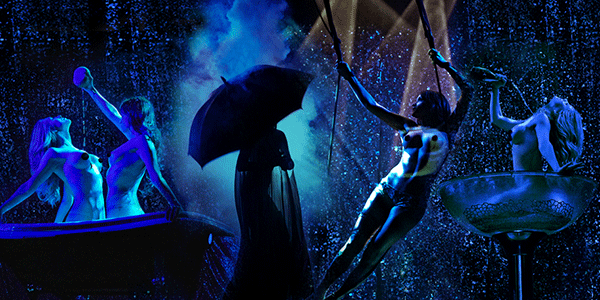 Dance like a stripper
You can't just go back home without pick up some moves first. Pictures are worth 1,000 words; stripper dance moves are priceless. Take a stripping class with XBU – X Burlesque University or Stripper 101, so when the party bus comes you can show your friends a thing or two. Guys, you're welcome.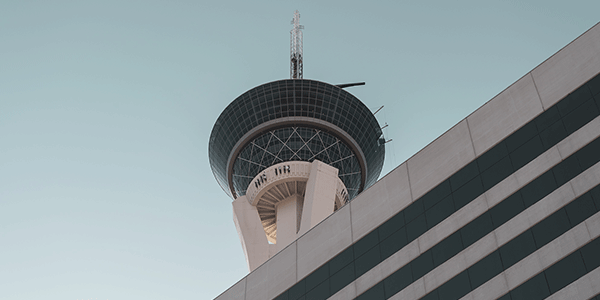 Jump off the Stratosphere
Calling all daredevils who never made it to the stunt double megaplex. Jumping off the Stratosphere might be your true calling, or at least a thrill that you'll remember forever. Earn the street cred you deserve! Suit up and take the biggest leap of faith in your life. This is the tallest building west of the Mississippi, so it has street cred of its own.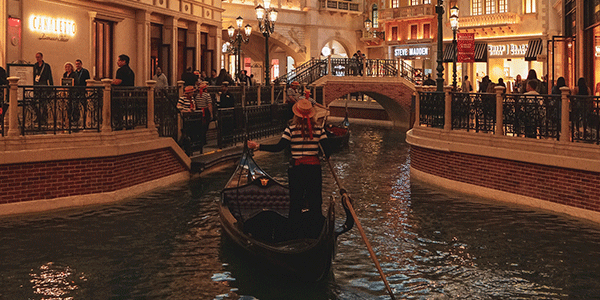 Enjoy a sunset gondola ride
When the moon hits your eye like a big pizza pie…oh sorry, don't mind us. We're just floating along, lost in the moonlight, enjoying an Italian serenade. Venice/Vegas, same thing, right? OK maybe not. But where else can you see the glittery lights of the Las Vegas Strip from a boat? You've got to take a gondola ride at The Venetian at least once.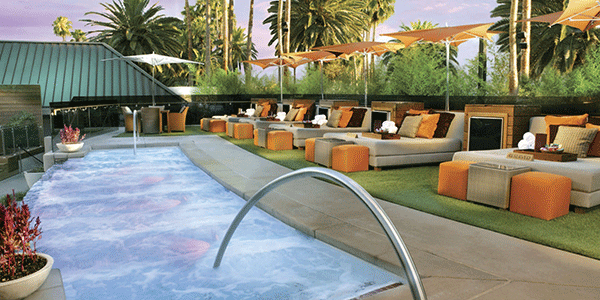 "Hang out" at a toptional pool club (see what we did there)
Google "things to do in Las Vegas," and hanging out poolside is obviously going to be one of the first things to pop up. This is one sunny city, so why not soak up all the rays you can while lounging at one of the best pools in Las Vegas? This is a dream come true for all the snow shovelers out there. We're giving you the key to paradise, so you better take it while you can.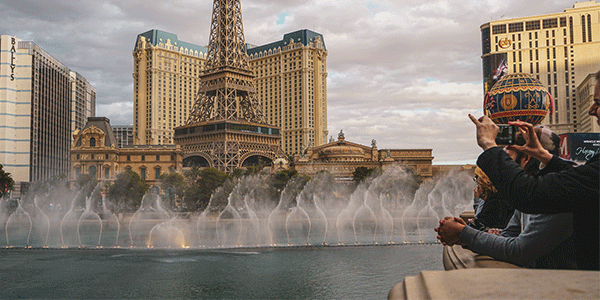 Watch the Bellagio Fountains
Nothing turns us on more than talking about 1,214 water jets pulsating 460-feet into the air. The Bellagio Fountains are the most Instagrammed attraction in the city, so do what all the cool kids are doing and take a few pics as you pass by. The crazy awesome fountain show is perfectly timed to 30 different songs from the Rat Pack to Celine Dion. *Cue Titanic Moment*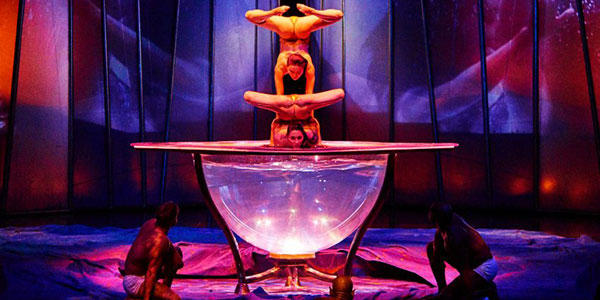 Spring for a show
We're not called the Entertainment Capital of the World for nothing. You truly haven't experience this city if you don't catch one of the hundreds of  shows in Las Vegas. We have something for every single human being born on this Earth. Move over Broadway, cause our productions are unlike anything you've ever seen.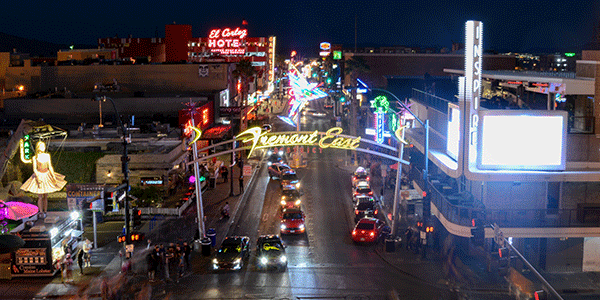 Stumble through the Fremont Street Experience
It's called an experience for a reason. Pull up your chin; it's not sexy to drool all over it. The Fremont Street Experience will have you oohing and ahhing like when you were an infant. Here you'll see street performers, a killer Las Vegas zip line to get your adrenaline pumping and whole lotta things that scream VEGAS! The ceiling is a constantly moving mesh of colors that'll have you questioning if something was slipped into your drink.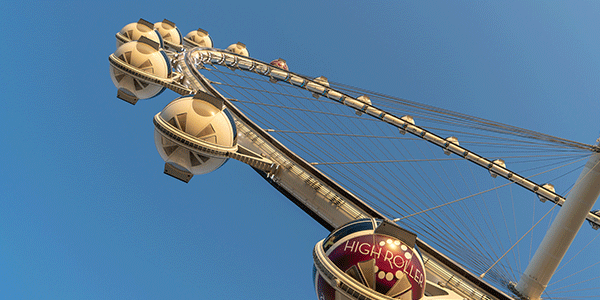 Be a High Roller
Pssh. London Eye, get outta here. Our observation wheel is coming in to steal the spotlight, per uje. It's not a competition, but we won. At 550 feet in the air, the High Roller at The LINQ is the biggest observation wheel in the world. Here you'll get a perfect panoramic view of the Strip that will be imprinted in your mind forever, even after a weekend of alcohol.