Nobody would disagree that here in Vegas, we do everything a little bit bigger and better. So if you've got a sweet tooth in Sin City, don't go running for the cheap chocolate at the checkout counter of the drugstore—that's a crime around here.
Instead, check out our list of the absolute best places in the city to get your chocolate fix. And don't blame us if you go home with a cavity or two. Consider 'em a souvenir of a weekend well spent.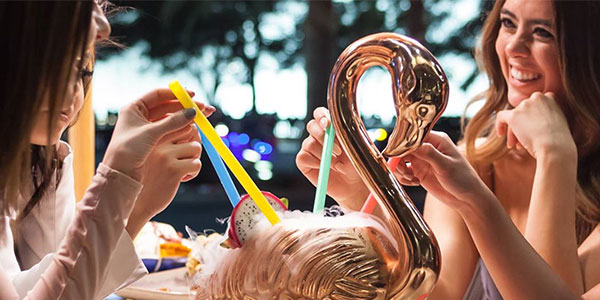 HEXX Kitchen & Confexxions at Paris Las Vegas

Using just two ingredients—cacao beans and organic palm sugar, the pros at HEXX Chocolate demonstrate the whole dark chocolate making experience, from bean to bar. And they're not messing around—the beans they use come only from farms located 20 degrees north and south of the equator—think Peru, Tanzania, Venezuela, Ecuador, and Madagascar. Book a chocolate tasting and swing by the adjacent café for homemade hot chocolate, create-your-own ice cream sandwiches, and exclusive HEXX chocolate ice cream. You'll want to make sure to pick up some of their handcrafted chocolates to take home, too.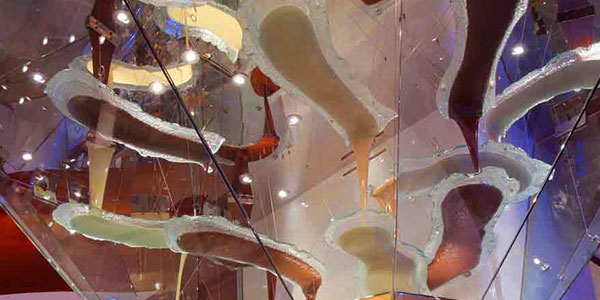 Bellagio Patisserie at Bellagio
Like Willa Wonka for grown-ups, the centerpiece of super-chic Jean Philippe Pâtisserie is the world's largest chocolate fountain. A Guinness World Record-winner, this waterfall of wonder is 27 feet high and circulates almost two tons of chocolate. And while they won't let you swim in it (RIP Augustus Gloop), it will whet your appetite for some of their other offerings, like pastries, candies and gelato.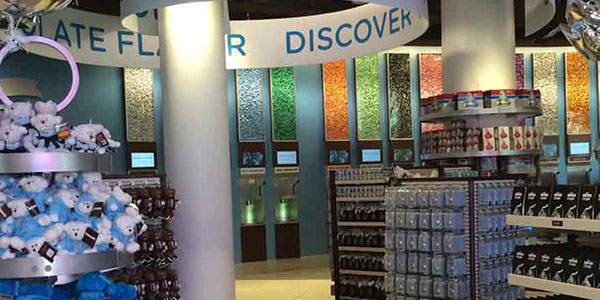 Hershey's Chocolate World at New York - New York

The milk chocolate mother ship for those who really love sweets, every square inch of Hershey's Chocolate World is packed with delicious treats—to the tune of 800 different Hershey's candies, including chocolate bars, Kisses, freshly baked cookies and cupcakes, and even giant bottles of chocolate syrup. There's even a Statue of Liberty made over over 800 pounds of milk chocolate, because, why not?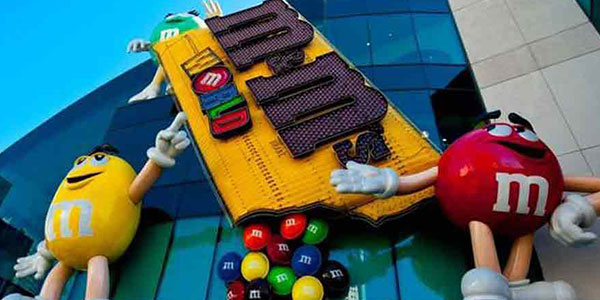 M&M's World at the Showcase Mall 
If you're more of an M&M's type than a Hershey's type, there's a stop for you, too, and it's so big you could probably get lost in it. With four stories and over 28,000 square foot, this place is less of a chocolate shop and more a sweet, colorful monument to these iconic little candies. The rainbow wall of every candy color imaginable is a sight to behold, and the awesome Personalized Printer lets you customize your M&M's with your name, the date, or your favorite Las Vegas icon.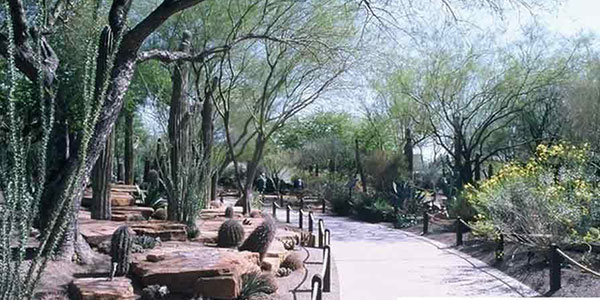 Ethel M Chocolate Factory and Botanical Cactus Gardens 
For a chocolate tasting experience with local flavor, head out to Henderson to the Ethel M Chocolate Factory. You can take a self-guided tour to peek at chocolate being made on site, or plan ahead and take a chocolate tasting class with one of their expert chocolatiers. Of course, you'll want to shop the retail store for their signature white, dark, and milk chocolate. But don't call it a day just yet. Save a few minutes to visit the factory's cactus garden, which is the largest in the Southwestern United States with over 300 species spread across three acres.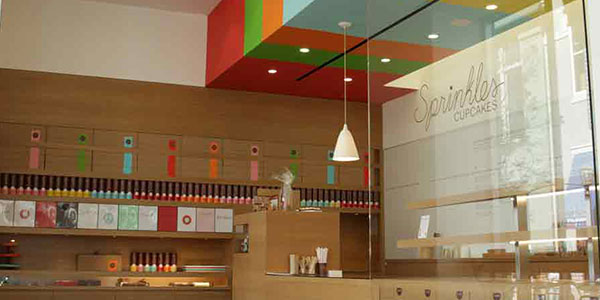 Sprinkles Cupcakes at The LINQ Promenade 
There's no rule against visiting Sprinkles more than one time per vacation, and with so many delicious cupcake options, we couldn't blame you. Which will you try first? The Black & White is a combo of Belgian dark chocolate cake with vanilla frosting, and it's a perennial favorite. Chocolate coconut, chocolate marshmallow, and peanut butter chocolate are tempting options too.