When you're looking to book your Vegas vacation you want to save a buck anywhere you can. Whether you save money on cheap vacation packages, cheap Las Vegas shows, cheap tours from Las Vegas to Grand Canyon or even cheap restaurants in Las Vegas, it's always a nice feeling to save money. Well, we're here to tell you a Vegas insider secret, saving in Vegas starts with booking your trip on Vegas.com. We have cheap Las Vegas everything, along with what was mentioned above, we also have cheap hotels AND cheap flights to Vegas. Take a look below, you won't be disappointed in what you find.
Cheap Las Vegas Shows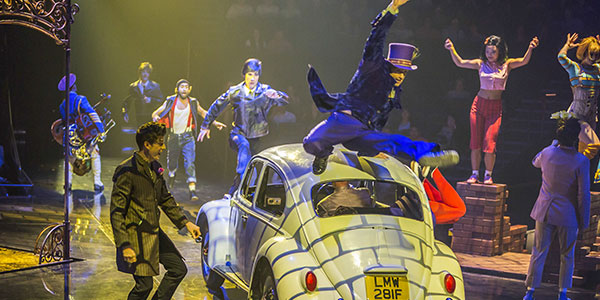 If you're looking for cheap Las Vegas shows, you've come to the right place. Accommodations are our forte, so all you gotta do is let us know which type of Vegas shows you're looking for and we can point you in the right direction. The best comedy shows in Las Vegas? Yup. The best afternoon shows in Las Vegas? You know it. Shows under $50? We got you. And between us, we can even hook you up with free shows in Las Vegas. Boom, mic drop! The best shows in Vegas at your fingertips. You can thank us later.  
Cheap Las Vegas Hotels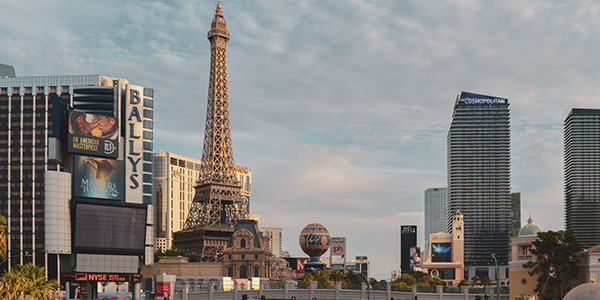 Cheap hotels can be hard to come by these days, and don't get us started on booking a room during a holiday weekend. We're here to save the day because we know a thing or two about cheap hotels in Las Vegas. You don't have to look near and far, behind a mountain or beneath an alpaca, you just have to look at our cheap hotels in Las Vegas page. If that's not doing it for you, another trick is to look off-the-Strip and gander at some downtown Las Vegas hotels. You can totally find a bargain, and you won't have to sacrifice the luxury amenities of the Las Vegas Strip hotels either.
Cheap things to do in Las Vegas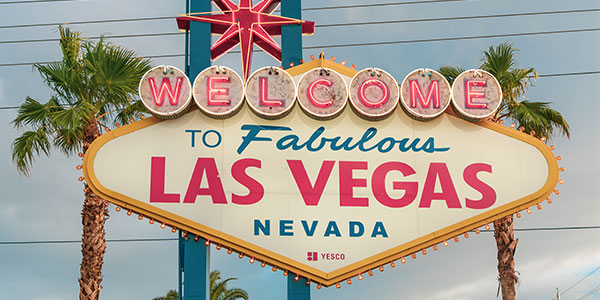 Attractions, what would we do without 'em? If you're in the market for things to do, or, more specifically, things to do in Vegas, we got your back. If you're completely lost and don't know what to do in Las Vegas, give our suggested Vegas itinerary a look. We have 20 things to do under $20 in Las Vegas that'll help. We'll even point you in the direction of the most unique views of Las Vegas, because you obviously didn't visit Las Vegas if you didn't post a picture of the Las Vegas sign on the 'gram.      
Cheap Las Vegas Tours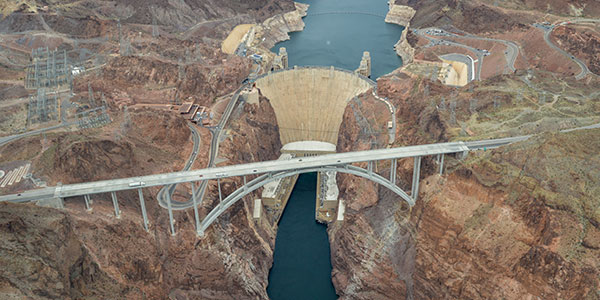 What's a Vegas vacation without a Las Vegas tour? Lucky for you, we have tours out the wazoo. Cheap Las Vegas tours, Las Vegas to Grand Canyon tours, Las Vegas helicopter tours, heck, we even have Grand Canyon helicopter tours. We're Vegas insiders who can offer you some of the best Las Vegas tours in town. No matter what you want to do, we have it. Want to hit a Red Rock tour? Or perhaps you'd prefer to get a little splishy-splashy on some Lake Mead tours? Or maybe you want to get the ultimate tour experience with our Hoover Dam tours? Whatever Las Vegas tour you choose, know that our cheap Las Vegas tours have you covered.      
Cheap Las Vegas Restaurants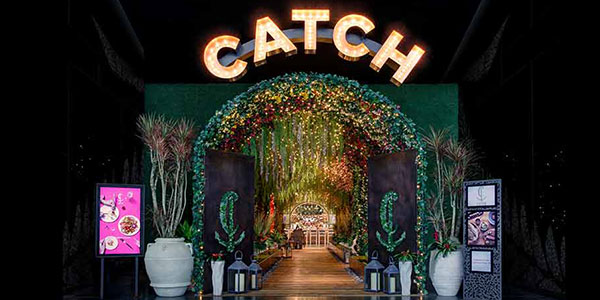 We should all agree that Las Vegas restaurants are the eighth wonder of the world. We have celebrity chefs left and right and delicious food in every direction you look. But sometimes it's hard to find a good, cheap restaurant in Las Vegas. Have no fear, we're here to tell you that Las Vegas restaurant deals are everywhere, if you look in the right places. If you want to visit a fancy restaurant in Las Vegas for half the price, go for lunch instead. If you're in search for a tasty hole in the wall, hope in a Lyft and explore Chinatown in Las Vegas, there's a bunch of hidden gems in that area. And if you really need to save a pretty penny, hit one of the many happy hour specials in Las Vegas. There's always a way to save money in Las Vegas, thankfully you have Vegas insiders to lend a hand.