Jazz hands, ballads and great sets, oh my! Move over Broadway, Vegas is coming at you with our stellar musical lineup. If you want to fight about it, we'll see you in the sing off (Jets vs. Sharks style). And you better believe we have choreography to go with our powerful voices. In Vegas, we love to entertain – power ballads encouraged. Yeah, we might be known for more of our jaw dropping productions and scantily clad strip shows, but we love our musicals just as much as the next guy or girl. So if you're looking to bust out in song and dance with the performers, these are where it's at with Las Vegas musicals.
Menopause The Musical at Harrah's Las Vegas
When life gives you lemons, you make lemonade. Okay, so menopause isn't our favorite thing to talk about with our moms, but it's real and it sucks. So, in true Vegas fashion, we decided to make a musical out of it and so we could laugh instead of cry. Menopause – The Musical is here to ease your hot flashes with song, dance and comedy. It's time to forget about the five pounds you gained yesterday and the emotional roller coaster you're going to ride tomorrow and remember what it's like to be awesome. If you're anything like us, there's no song or dance that doesn't make us happy.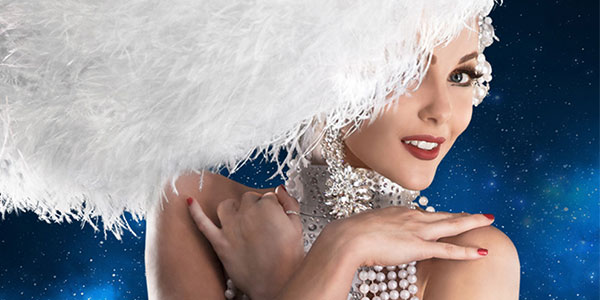 Vegas! The Show at Planet Hollywood
Jazz hands at the ready! Vegas! The Show is here to remind us of the good old days with showgirls and mobsters. There are a lot of things that go on in Vegas, old and new. And because we love to talk about how great our city is, we decided to do it in the snazziest way we know how: song and dance. Add a little razzle dazzle and we're in showbiz folks! Bam, boom, pow. High kicks ladies, high kicks! We're the Entertainment Capital of the World and we're proud of it.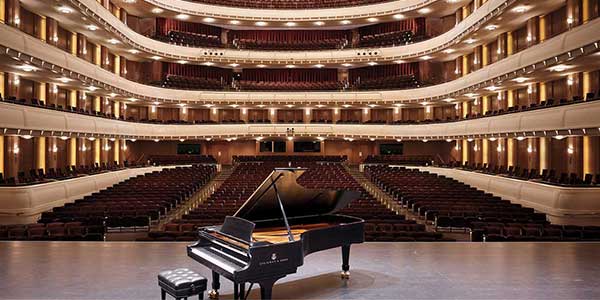 The Smith Center 
Pull out your opera glasses and dust off your nicest suit, we're going to The Smith Center for Performing Arts. If you're all for the classic, old-school style musical with the beautifully intricate stage sets, plop your tooshie down and this venue will show you the best of the best. They feature the most refined, big name musicals that will fill your pure little heart. They have a different lineup of shows every year, but there are some consistencies with their schedule. They'll always feature a Disney musical for the kids and they always come through with the holiday favorite "The Nutcracker." Call the car Jeeves, we're going to the theatre.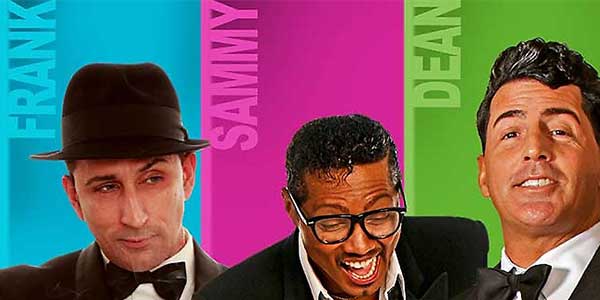 The Rat Pack is Back! at Tuscany Suites & Casino
We hear if you close your eyes and snap your fingers enough you'll be transported back into a black and white film during the Jazz era. The Rat Pack is Back! features the best jazz singers like Frank Sinatra, Sammy David Jr. and Dean Martin. They were the kings of smooth vocals, and 'til this day can still make us melt. Just like then these boys don't have a set routine. They come on stage in random order, they interrupt each other and their voices all tell a different story. The show makes it seem like it was just yesterday that we were hanging with the boys.