When you think Las Vegas food and drinks, tea probably isn't the first thing that comes to mind. But, luckily for tea lovers everywhere, there are some awesome spots around the Strip to enjoy classic tea time. Here are our favorite spots for a spot of tea.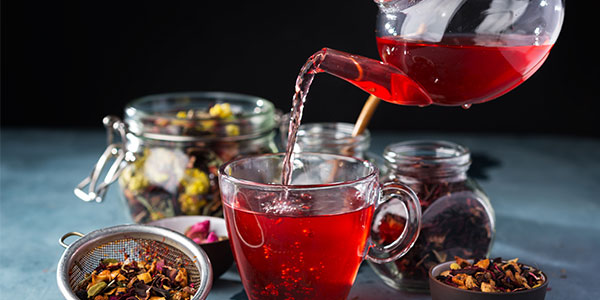 Tea Lounge at Waldorf Astoria
Waldorf Astoria's tea service has a couple things going for it, namely a super elegant atmosphere and Las Vegas Strip views that really can't be beat, thanks to the lounge's perch high atop the hotel's 23rd floor. You can sample fine teas from around the world, plus coffees, juices, cocktails, and sweet treats like English scones, cupcakes, and macaroons. For a full-on classic English tea time, plan to visit from 1-5 p.m. Monday through Thursday and noon-5 p.m. Friday through Sunday. Choose from freshly brewed loose leaf teas and those cute little tea sandwiches, with the option of adding a glass of Champagne.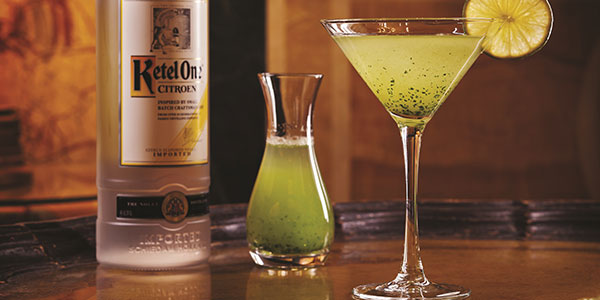 Petrossian Bar at Bellagio
The Petrossian Bar is the perfect place for a sophisticated afternoon tea—think white linen tablecloths, fine china, live piano music, and a special roped off area of the lounge just for tea sippers. Tea services is available in the afternoons between 1 and 4 p.m. and includes your choice of loose and bagged teas, plus finger sandwiches, open-faced sandwiches, scones with clotted cream, and French pastries so beautiful, you'll think twice about eating them (but then you'll do it).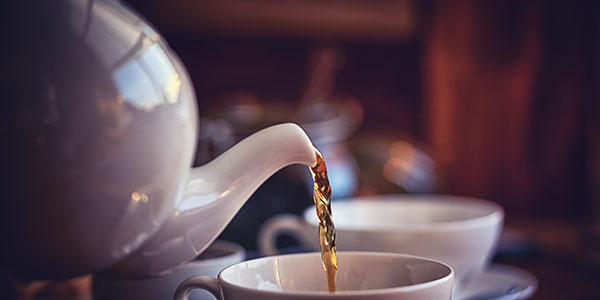 Veranda at Four Seasons
Tucked away in a quiet, secluded area of the Four Seasons and boasting a beautiful outdoor patio overlooking the pool, Veranda is the perfect place to indulge in tea for two (or however many tea lovers are in your crew). While you can choose from a variety of organic teas like orange pekoe, English breakfast, Russian Earl Grey, and golden chamomile flowers, their tea sandwiches and sweets really take the cake. Enjoy chicken pear salad or smoked salmon sandwiches, scones with fresh Devonshire cream, tarts, cheesecakes, and cakes. Tea is served Monday-Friday from 3-4 p.m. and a 24-hour advance reservation is required.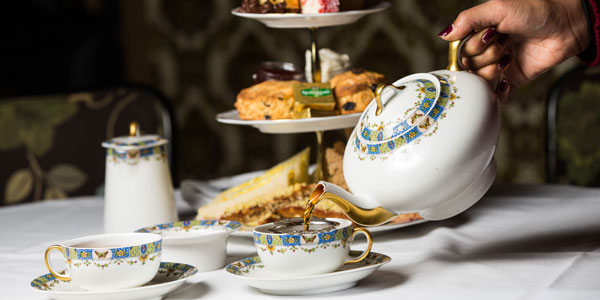 Rí Rá at Mandalay Bay
Rí Rá is an authentic Irish pub, so in addition to serving suds, they also do a classic afternoon Irish tea. Swing by every day between 11 a.m. and 4 p.m. for a pot of tea, finger sandwiches, fruit scones, and desserts. The tea selection includes Darjeeling, organic Assam, chamomile lemon, and green tea. After digging into those cute little sandwiches and sipping on hot tea, you can turn tea time into happy hour by adding a glass of Champagne.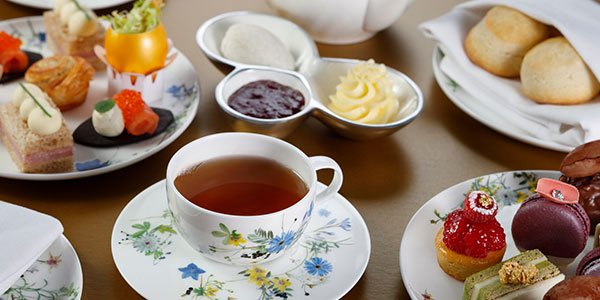 Lobby Bar at ARIA
We like to talk in British accents and act like Maggie Smith from "Downton Abbey" in general, but now that afternoon tea is served at the Lobby Bar at ARIA, we have an excuse. They've hired a tea sommelier (yes, that's a thing) and brought in the best chefs to make your tea time as great, and proper, as Britain itself. Fusing tea, food and good company should be declared one of the Seven Wonders. From 12 p.m. to 4 p.m., each Friday through Sunday, you'll have the opportunity to experience said wonder. Enjoy award-winning blends of the finest organic teas and botanicals, along with light and refreshing snacks. Some of those teas include "Sakura," a white tea blend with sweet and floral notes, "Immortal Nectar," a cave-aged Pu-erth black tea with smooth, early flavors and "Eisai's Choice Sencha," a green tea with grassy flavor and a vibrant hue. Time to talk in your best British accent at afternoon tea inside Lobby Bar at Aria.