If you know anything about Vegas, it's that we know how to have a good time. Maybe we didn't "invent" fun, but we've totally mastered it. And one of our favorite ways of getting down is by laughing our asses off. It's true, Sin City is home to dozens of resident headliners and too many touring comedians to count. And while you can't go wrong with any of the headliners in town, we just happen to think that these are some of the best comedy shows in Las Vegas. Heads up, be sure to pack an extra pair of underwear -you know, better safe than sorry.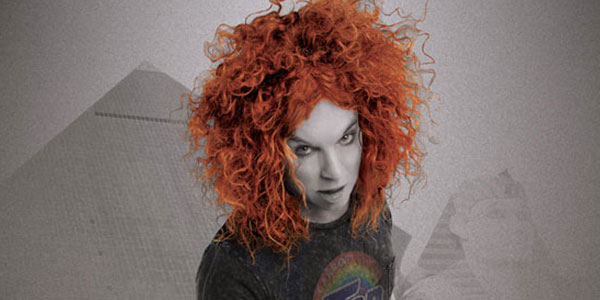 Carrot Top at Luxor
At this point, Carrot Top is basically a Vegas landmark. The Bellagio Fountains and the Welcome to Las Vegas Sign are awesome, don't get us wrong, but when was the last time they made you pee your pants with laughter? (told ya that extra pair of undies would be clutch) Carrot Top has been headlining at the Luxor since 2005 and the famous red-head continues to pack the house thanks to constantly changing bits, hilarious takes and those wacky props he keeps pulling out of that trunk. Sure, the trunk gets a lot of recognition (it's basically his trademark), but it's his over-the-top commentary and quick wit that steal the show. We wouldn't necessarily say this is a family-friendly show, you know, unless you're cool with that type of thing. Who are we to tell you how to raise your kids?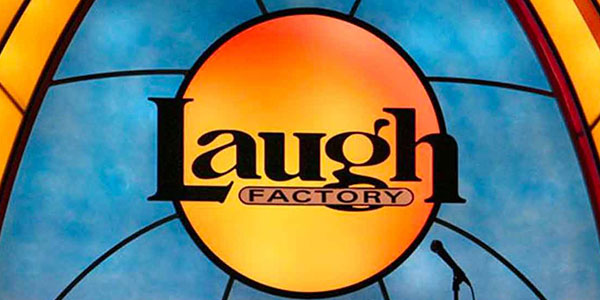 Do you know how hard it is to become world famous? Well, actually if you just spend decades packing the house with established stars and hot up-and-comers, it's pretty easy. Pretty much, that's all the Laugh Factory has done. So given all that, when Laugh Factory set up shop at the Tropicana, it obviously became the go-to spot for comedy in Vegas. Everyone who's anyone has performed here, Louie Anderson, Milton Berle, Jim Carrey, Dave Chappelle, Nick Cannon and the list goes on and on. The place is literally a "laugh factory." Funny or na? Maybe we should just leave the jokes to the pros.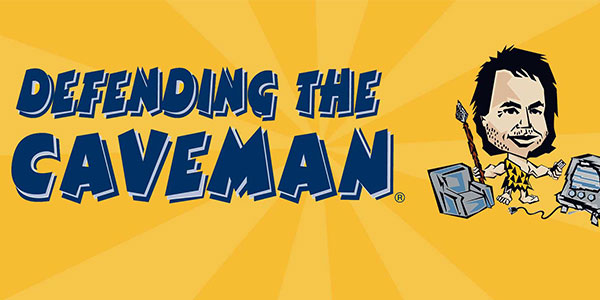 Defending the Caveman at The D Las Vegas
Count us as people who don't get the opposite sex. Luckily this show is here to help break everything down. His show, "Defending the Caveman" at The D Las Vegas attempts to debunk the myths that surround the opposite sexes, like all men are jerks and all women are addicted to shopping. And there must be something to it, because this show has been packing the house for daysss. The show is full of jokes, insights and all-around solid advice. Which makes us ask, where was this when we were taking Sex Ed? It would've made things a lot less awkward.