Dragging from a late night enjoying all that Las Vegas has to offer? Need a pick-me-up before an evening out? You could grab a coffee from any of the coffeehouse chains you'd find at any Strip resort. Or, you could treat yourself by visiting some of our favorite coffee spots on the Las Vegas Strip.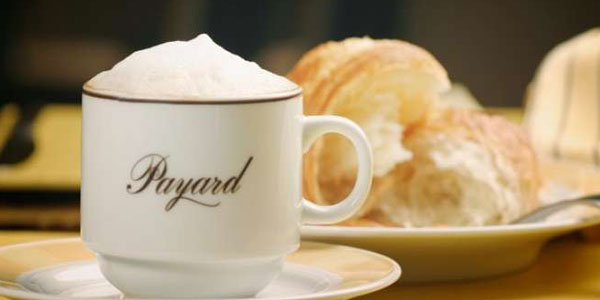 Payard Patisserie & Bistro at Caesars Palace
Payard Patisserie & Bistro gives patrons the feel of sitting in an elegant Parisian café. Sip on a fresh-pressed espresso and order a crepe while enjoying the scent of coffee and chocolate mingling in the air. A popular item in the small, tucked-away café is the cream-filled almond croissant. For those needing more, a full-service dining room is steps away.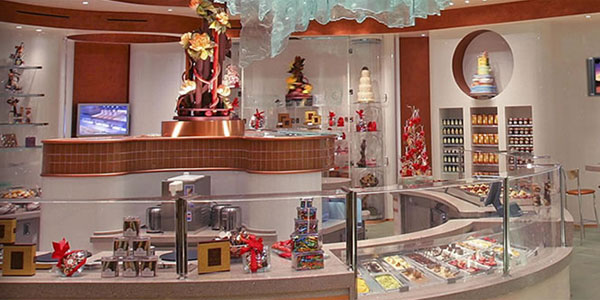 Jean-Philippe Patisserie at Bellagio
Jean-Philippe Patisserie is the coffee spot for chocolate lovers.  At the Bellagio location (there's another at Aria), a 27-foot chocolate fountain stretches from floor to ceiling. The chocolate fountain, by the way, holds the world record for being the largest. Pair your coffee with a pastry or confection for a special treat.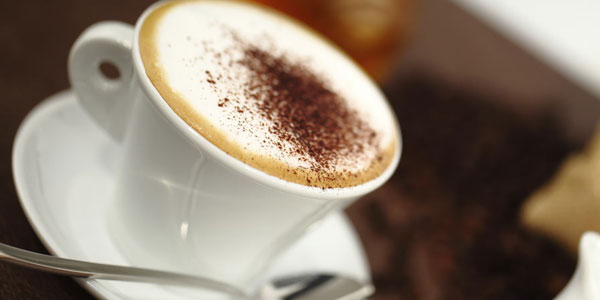 Espressamente Illy at Palazzo
Espressamente Illy brings the quintessential atmosphere and taste of Italy to the Las Vegas Strip. Not only can patrons enjoy great European espressos, but also gelato, pastries and warm crepes.  Those looking for a special treat with a pick-me-up can enjoy an Affogato, a drink with two scoops of gelato topped with a shot of hot espresso. Delizioso!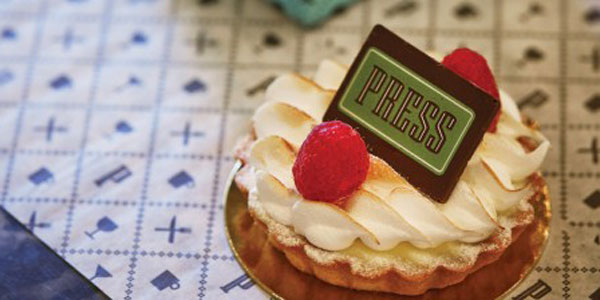 PRESS at Four Seasons
Press doubles as a cocktail lounge at night, but for a serene cup of coffee, the location is perfect. The seating area extends into the pool area and is a short walk away from Mandalay Bay. Service is what you'd expect from a Four Seasons and as you enjoy your pastry, you may also take advantage of free wi-fi.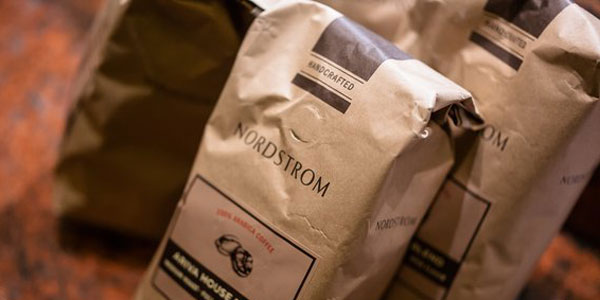 Nordstrom Ebar at Fashion Show Mall
Nordstrom is known for its great service, and its Ebar at Fashion Show Mall is no exception. The espresso drinks are hand-crafted and the staff is friendly. A seating area in the mall – just outside Nordstrom – gives weary shoppers a pleasant spot to revive with a good cup of coffee. The Ebar also offers prepackaged food and pastries.