It wouldn't be Vegas if we didn't lay it down hot and heavy for you. Sin City is about to get a whole lot hotter, and boy will you leave these shows mighty thirsty. Maybe tonight will be the night you try one of the things you see. Give into sin and feel naughty at all of these shows. We might just have to take a shower afterwards to clean off the dirt.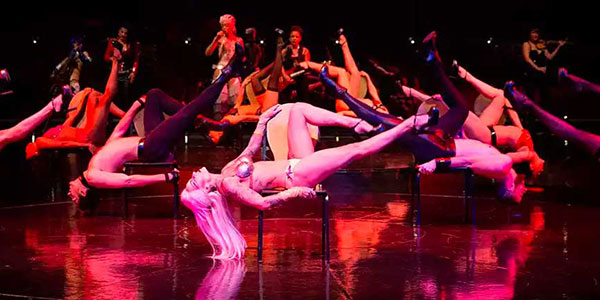 We're going to rip the band aid right off and just say it: Zumanity is all about sex. The cast performs moves that you wouldn't think are possible, but it's not fun if you don't try anyway. Kama Sutra is the base of all their bendy moves, but since its Vegas they decided to take it up a notch—which inevitably will screw our heads on backwards. Did we mention their costumes are mainly their bare skin? Oops. Get ready to see the muscles ripple and those women gasp for air. This is the climax of entertainment.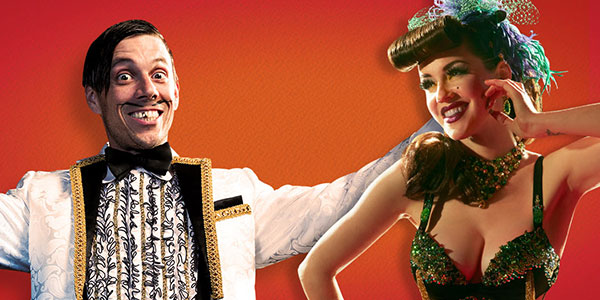 Don't let that tent fool you. This is where you come to see the freaks in the sheets. Absinthe combines circus acts with sexual seduction. Don't believe us? One of the girls is called the Green Fairy and boy will she make your wildest wishes come true. Hosted by foul-mouthed The Gazillionaire, there will be no time to breathe because he sugar coats the show with raunchy comedy between acts. Enter the tent dry, but there's no guarantee you won't get wet by the end of it. Just you wait and see.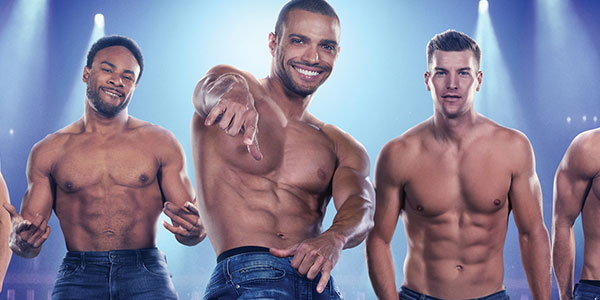 Magic Mike Live at Hard Rock Hotel
Are we dreaming? These hunky men paired with a female comedic genius is pure sexual gold. Strip teases are never enough to get us off our rockers, so these masterminds decided to combine action with a storyline. This day and age we need a little hunky dory action to put the cherry on top. Magic Mike offers interactive action that'll make you so thirsty you'll feel like you're in the Sahara. These men are giving you enough muscle to make you feel like you're bathing in their sexiness.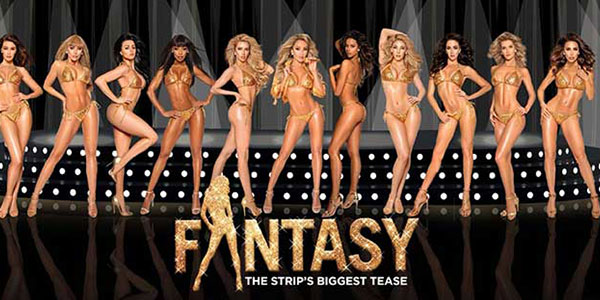 Who wants to live in reality when you can fulfill all of your fantasies? The women of Fantasy are here to dance out your greatest pleasures—it's not called a strip tease for no reason. They have cowgirls, rockers, latin, and everything else in between. Boys, you might be in trouble. After 14 dance numbers you just might go into pleasure arrest. Call the nurse, she's ready to breathe you back to life.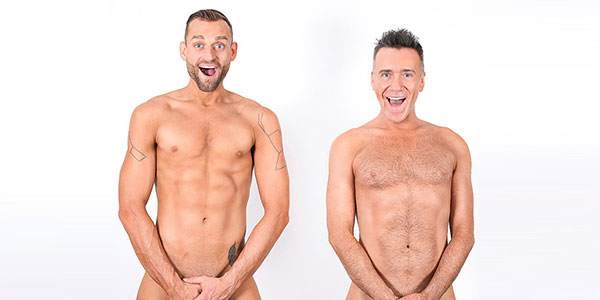 Puppetry of the Penis at Erotic Heritage Museum
Puppetry of the Penis is letting it all hang out there. Here's a show that'll convince anyone that a man's junk can easily become a piece of origami. Get ready to see Willies, Johnsons, Peter Peckers and any other name you've give your downstairs tool shed (we vote for Kroll the Warrior King). This is our kind of party—too bad it only lasts 90  minutes.