Rated

5

out of

5
 by
MountainBluebird
Rock & Roll
This tour was excellent. I loved it. It was really nice to get out of the city and see some beautiful scenery (and some local wildlife) and it was also very interesting. The tour vehicle and tour guide were very nice and I was picked up on time.
November 7, 2016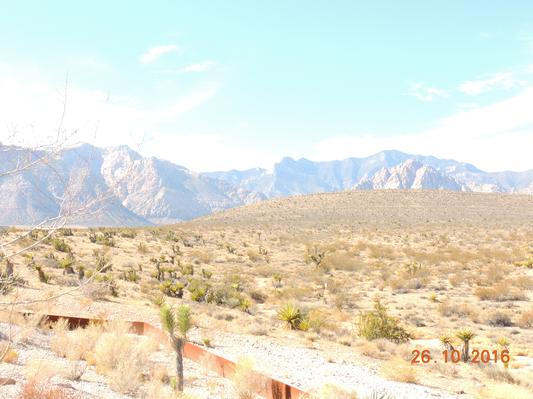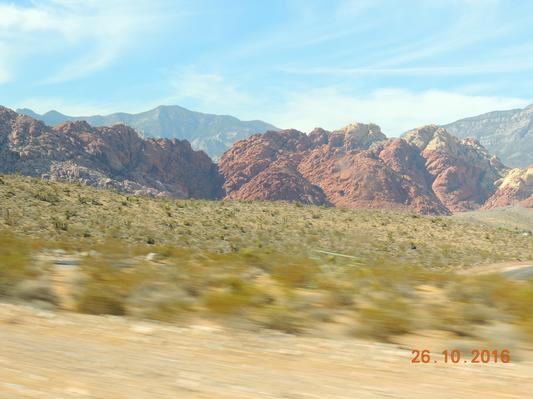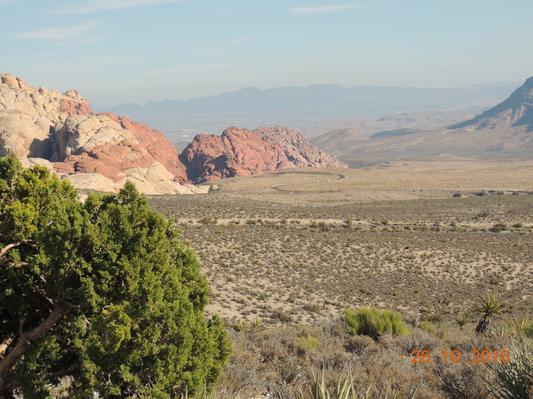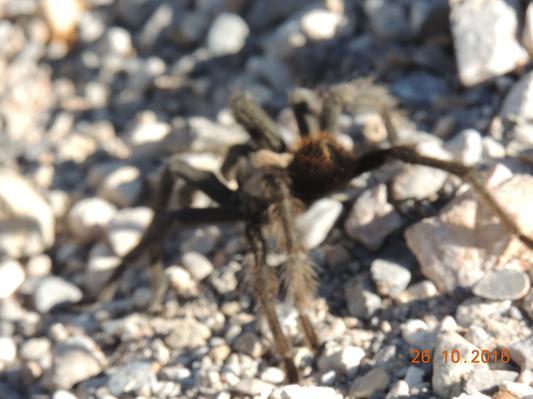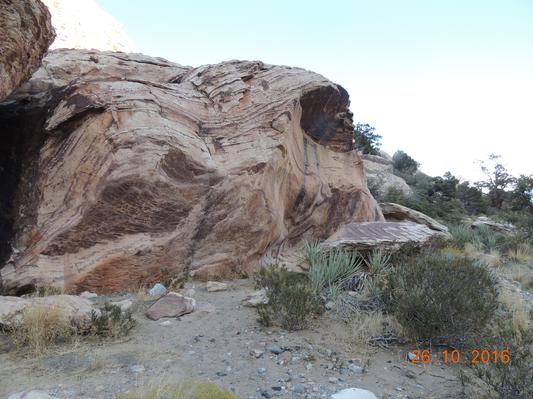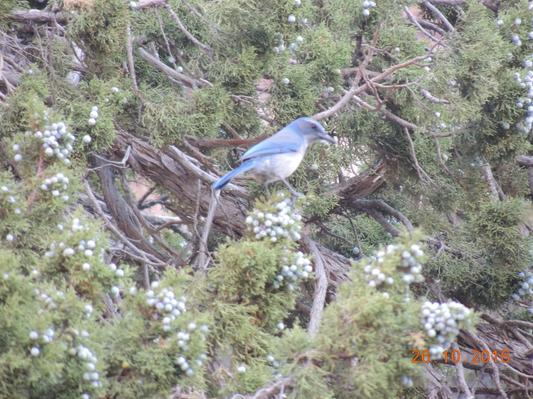 Rated

5

out of

5
 by
Janetmid
Very interesting and informative tour
This tour gives a lot of history of the area and facts of the plants and mountains of the site. It gave new insight and meaning to the lives of the Indians and settlers that you can see and feel. It is so very beautiful also. I highly recommend it.
August 11, 2016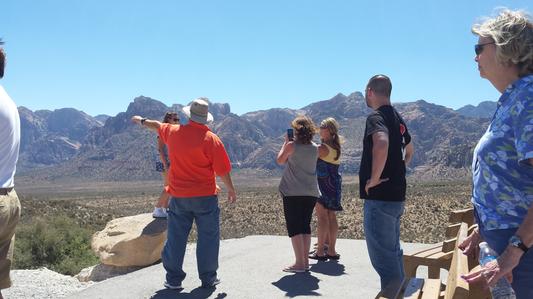 Rated

5

out of

5
 by
Ren22
Fantastic!
We ended up being the only two people on the tour and it was fantastic! Our guide gave us a private tour. He made sure to go out of his way and and show us/tell us really interesting things. He knew a lot about the mountains and the area. It's a great trip away from the strip for something different. I'd definitely recommend this if you don't want to be away from the strip the whole day and see some gorgeous landscapes.
February 27, 2016
Rated

5

out of

5
 by
Camoo
Great Experience at Red Rock
My friend and I didn't want to wake up early for a tour, so when I saw the Red Rock Canyon PM Express tour, I knew we found the tour for us. After picking up all the passengers, we headed straight to Red Rock. There are many different stops on the tour, each giving unique and breathtaking views. My friend had never seen mountains up close before, so he was in awe the entire time. Our tour guide, Ralph, was full of knowledge about Red Rock and Vegas. Friendly and funny, he definitely made the trip even better. The trip lasted about five hours, so if you're looking for something fun to do in the afternoon and a trip off The Strip that doesn't take all day, I highly recommend this.
October 12, 2015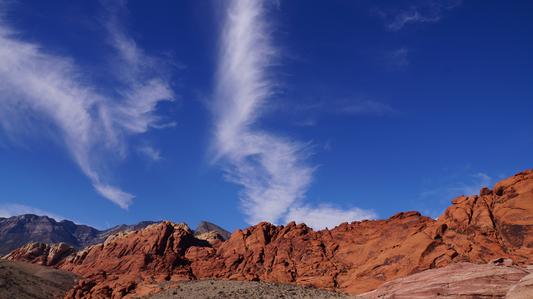 Rated

5

out of

5
 by
JoAnn48
Super views and great service
This tour offers a relaxing afternoon away from the hustle and bustle of the Strip. The bus arrived right on time and was very clean. Our terrific tour guide, Ralph, was very knowledgeable and gave us plenty of time to enjoy the views and bond with nature. Our tour had only three participants, so we received plenty of attention. I would highly recommend this tour!
November 15, 2014
Rated

3

out of

5
 by
Were
The only problem was our guide.
This is a beautiful place to visit. A great way to spend the afternoon. Having said that, our guide Owen literally never stopped talking. It would have been much more pleasant to enjoy the scenery without his incessant chatter. To top it off, near the end of the tour he asked everyone in our group for a tip...offering how much people usually tip but saying we were an above average group. I was disgusted.
October 12, 2014
Rated

5

out of

5
 by
TLT432
RED ROCK CANYON TOUR
ABSOLUTELY EXCELLENT--iT WAS SO BEAUTIFUL. LOVELY BEING WITH JUST A FEW PEOPLE. THE TOUR DIRECTOR WA AMAZING. HE TOOK US TO LOVELY SPOTS IN THE CANYON AND WAS FULL OF INFORMATION. I WANT TO CO ME BACK TO LAS VEGAS AND GO ON MORE OF YOUR TOURS.
October 31, 2013
Rated

5

out of

5
 by
Clayton
Great Tour
The tour was excellent. The tour guide had excellent knowledge of the area and was very personable. He was very attentive to the group and made sure we were all comfortable. Not only did he answer questions about Red Rock Canyon but provided information about the general Las Vegas area.
June 2, 2013