Rated

5

out of

5
 by
Ben49
Great
We had a great day with the tour. The guide showed us a lot of things we liked in the neighberhood of Death Valley. In the afternoon we visited Death Valley and I can assure you: it was very hot.
October 21, 2016
Rated

3

out of

5
 by
xlack1
Recommend to see but perhaps driver/guide need lesson in professionalism
It was great to see death valley blooming with flowers, i was surprised. but the driver needs some guidance, first the good he was funny and energetic, good spirit and made the 2.5 hr drive entertaining and he was very accommodating in stops(major plus). My gripes, he was very aggressive driver swerving, and speeding alot. part of reason is he is taking his "miss nevada" during this trip. and at the end of every stop, all of us we be waiting extra 15-20 at every stop. basically, waiting for "miss nevada" and the driver/tour guide to get back on the bus. Honestly, I paid for the tour, the tour guide should be showing me around. instead of just being a chauffeur, and drive us to destination without giving us details at each stop other than the name of the place. Then he complains about not enough tip, well for starter if you were more on time, there wouldnt be any reason to be speeding and second of all you were showing "miss nevada" around then giving all us a "tour". if you want more tips perhaps treating other people equally instead of treating people at palazzo with special treatment and its pretty obvious.
March 7, 2016
Rated

5

out of

5
 by
rico75
very good to discover death valley in one day
Although it was raining that day ( yes!) and the temperature was low, that was a great tour. The colors of the valley were enhanced by the rain and the landscape somehow mysterious. The tour would t be the same without the kindness and erudition of our guide who was able to speak in a very educated way on the many aspects of the valley. Thanks again to him!
January 10, 2016
Rated

5

out of

5
 by
JayBeeRegala
excellent tour guide
i admired at the guide, you should be lucky to get the guide, he explained things which takes atleast one week watching documentary. he is unbelievably good. and the beauty of the nature, i have no words to explain, one must experience it.
December 1, 2015
Rated

5

out of

5
 by
Flyingscotsman
Excellent guided tour of a wonderful landscape
Our guide Ralph never stopped from the moment he picked us up until the moment he dropped us back. His narration was brilliant and very educational. Yes the tour takes a while and areas may have been closed due to Mother Nature but this tour is excellent. Wonderful place and not how I imagined Death Valley to be. My elderly mother also had a great experience.
November 6, 2015
Rated

5

out of

5
 by
Missskybird
Amazing scenery only surpassed by the knowledge of our brilliant guide Ralph
A very long day but well worth it! Whilst the scenery is stunning it was the in depth knowledge of our guide Ralph who made this tour exceptional. I have done many, many tours throughout the world but I have never had the pleasure of being guided by someone who knew so much about the history and geology of an area. His narrative style made us feel we were being transported through time, brilliant!
October 12, 2015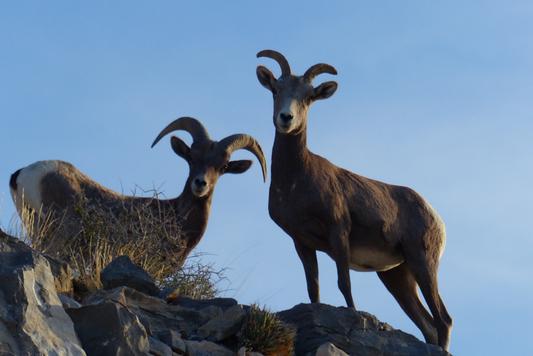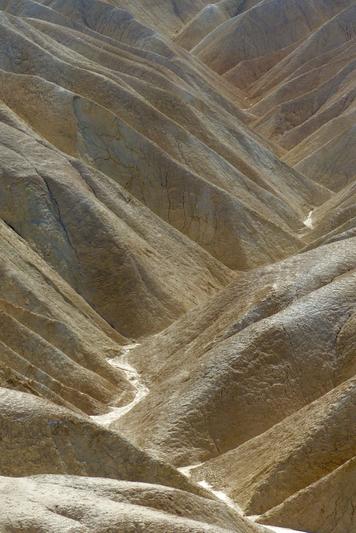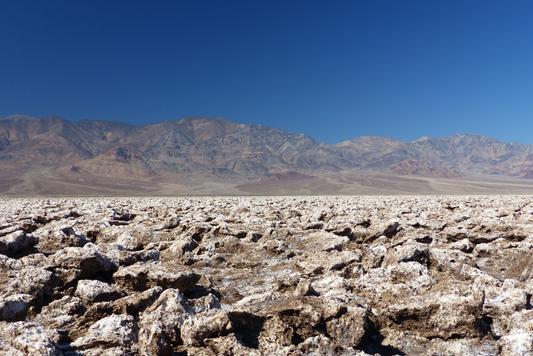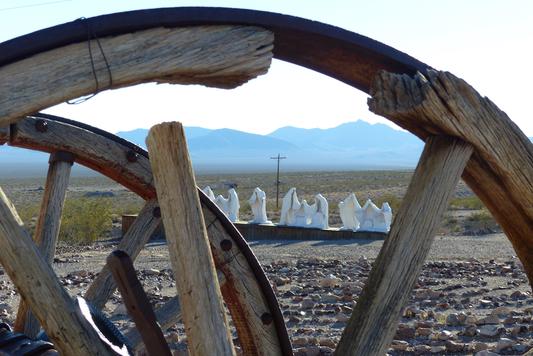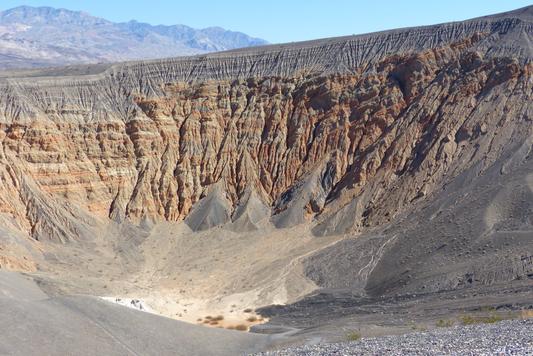 Rated

5

out of

5
 by
Filbert62
The Tour Is very Detailed
The guide's knowledge of the area and history were excellent. This made the trip worthwhile.
June 7, 2015
Rated

2

out of

5
 by
CAtourist
Very hurried tour
The tour guide was very friendly. and made many short stops (including some not-so-interesting ones at an abandoned mine city and a cemetery there etc) to view scenery. However, I do not recommend this tour because of the fact that it is a long ride and the time given at each stop was just around 10 minutes or so except at the tourist information center (1 hr) where there is nothing to do other than shop & watch a short presentation about Death Valley. There was very little time given even at Badwater basin (less than 10 minutes) and so we do not get time to absorb the beauty of nature and enjoy it in a leisurely manner. Indeed the scenery of the desert is wonderful and awesome. Considering the high cost of the tour, it is not worth it and it maybe better to rent a car and drive and stop at points of interest at your own pace.
May 31, 2015