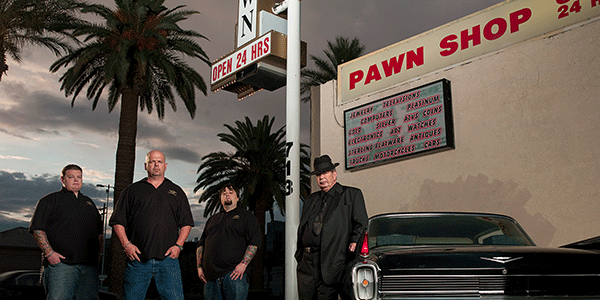 Gold & Silver Pawn Shop
Walking into a Las Vegas pawn shop is like the start of the "Aladdin" movie. You're so intrigued by the treasures and all the shiny goods, you can't help but wonder how much that vintage lamp is. Well, at Gold and Silver Pawn shop in Las Vegas your curiosity can finally be cured because they have tons of thingy majigs all over the place. If you don't recognize the name of that pawn shop, you will. It's the home of the famous reality TV show "Pawn Stars." Let out your fan girl scream now, you don't want to be caught on tape freaking out or fainting when you meet one of the stars. Head on the Pawn Stars VIP tour and test your bartering skills, if you're good enough you won't have to splurge too much on that knick-knack that caught your eye.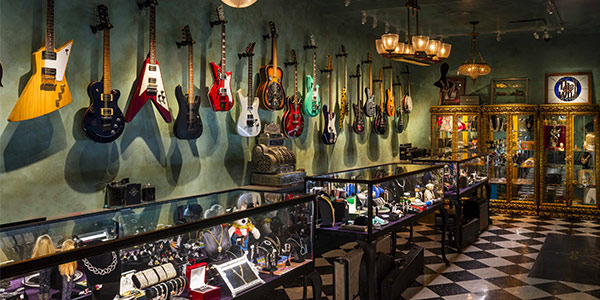 Beauty & Essex 
at Cosmopolitan
But if your luck struck out at the first shop, head to Beauty & Essex in the Cosmopolitan. This is another pawn shop in Las Vegas that happens to be attached to a swanky restaurant. They specialize in vintage jewelry and classic electric guitars. Maybe if you look hard enough, you'll stumble upon the heart of the ocean Rose dropped in the water so long ago. Now that's something worth showing off in this ultra-posh restaurant. So, after you revel in your spoils of war, grab a bite to eat. And by the time you're walking out of the pawn shop in Las Vegas Leo will be there waiting to paint you like one of his French girls.