If you see a lot of happy people walking around dressed up in a vibrant colors, it's not a coincidence, it's pride. The time has come for Las Vegas Pride to fill the streets with love, acceptance and preaching the message of equality for the LGBTQ community. And where better to do this than the neon-injected Entertainment Capital of the World? So come one, come all. This weekend we're all family, and trust us this will be way better than "The Partridge Family" marathon your mom planned. Put your dancing shoes on and make sure you hydrate with your rose colored water, it's time to get our freak on at Las Vegas Pride. 
Las Vegas Pride Events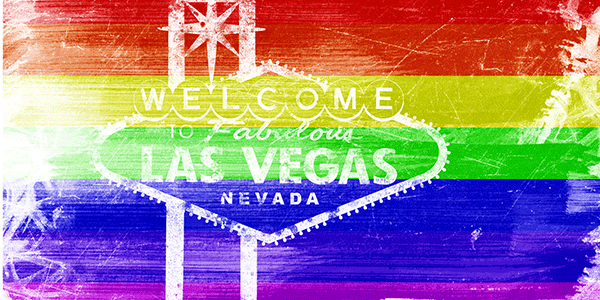 Las Vegas PRIDE Parade
When:  Oct. 18, 2019
Where: Downtown Las Vegas
Cost: Free
Who doesn't love a good parade? People frolicking through the streets, flags flying high and hot, shirtless men on every float, what's not to love? Fremont Street in downtown Las Vegas closes down in order for all of us to have a kiki. And the best part? It's free! So hide your booze in your jacket, scream "Yaaaaas" and rejoice with a crowd of people who preach love. Oh, and don't forget to catch a few rainbow bead necklaces. They complement any outfit. When is this? We need to details.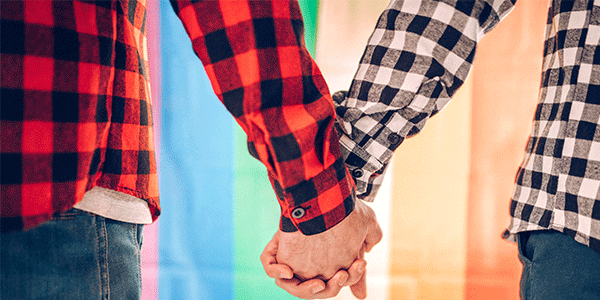 PRIDE Festival
When: Oct. 19-20, 2019
Where: Sunset Park at 2601 E. Sunset Road
Cost: $15 (adult, 18 and older).
If you're one of those people who have dreams about meeting your significant other in the park with their dog, here's your chance. Sunset Park closes off a section to bring everyone together for a good time. The festival sets up a dog park, 100 booths for sexual educational purposes and stages where you can see local entertainment. And this year, they're kickin' it up a notch with none other than Blair St. Claire. Don't be fooled by the calm afternoon vibe. If there's one thing LGBTQ people know how to do, it's turn anything into a party.