Las Vegas Bachelorette Parties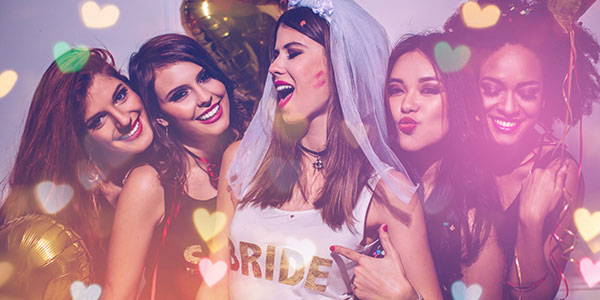 So how do we do Las Vegas bachelorette parties better than anyone else? By following three principles: hot men, over-the-top hotels and bachelorette party packages that offer the best deals. Start with the steamy men of Magic Mike Live or Chippendales. These shows go the extra mile when they see a bachelorette wearing any type of sash or veil. If you want something a little less hands-on, laugh it up with Puppetry of the Penis or The Naked Magicians. Both shows give you something fun to watch, but these are from a safe distance. Now that you've scored your Las Vegas show tickets, it's time to look at hotel suites that suit your style.
Las Vegas Bachelorette Party Ideas

Vegas Nights
Las Vegas lights up at night, and there's no better way to see the neon on the Strip and downtown than from the air.
book now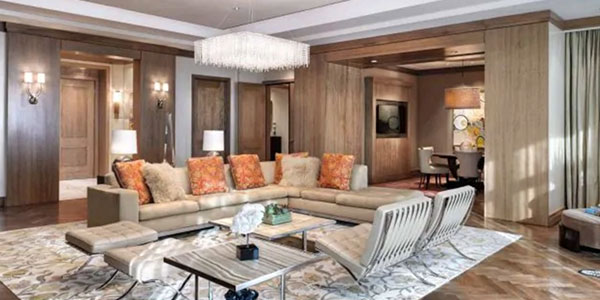 The best hotels in Vegas for a bachelorette party are sprinkled all over the valley, but you want to make sure to choose one that matches the mood. The Cosmopolitan and Aria are for those looking for the hustle and bustle of the city. These trendy hotels always have something going on for the partygoers. Then there's Bellagio, Venetian or Wynn. These three deliver the finer things in life and are ultra-swanky. If you're the queen of budgeting (more power to you), try checking out downtown Las Vegas, Rio or Luxor. These hotels offer great amenities for those who want to save a buck.
Best Hotels in Vegas for a Bachelorette Party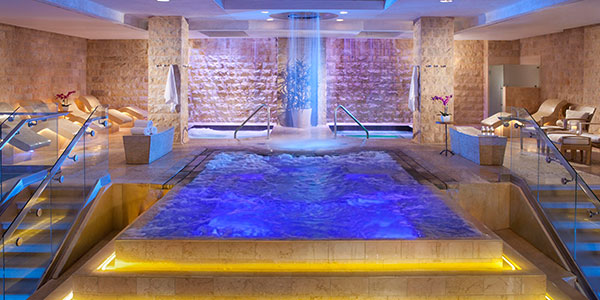 If you're looking for things to do in Vegas for your bachelorette party during the day, check out over-the-top spas that offer group packages for bachelorette parties. Canyon Ranch Spa inside The Venetian is your own private oasis, whereas The Spa at Wynn takes luxury treatment to the next level. Both spas will give any Vegas bachelorette party the recharge they need before another night out. If you don't want to splurge on a spa package, there are always pools and pool clubs at most of the hotels on the Las Vegas Strip. Relax poolside at the Garden of the Gods or soak up the rays on the Mandalay Bay beach or lazy river. If you want something fancy and fabulous, try tea time at Waldorf Asoria or Aria. Both places offer an array of tea flavors that are imported from around the world, and it will be a nice change of pace from the night before. Las Vegas is one of the best bachelorette party destinations in the world, and obviously the bride deserves the best.
Best Spas in Vegas For a Bachelorette Party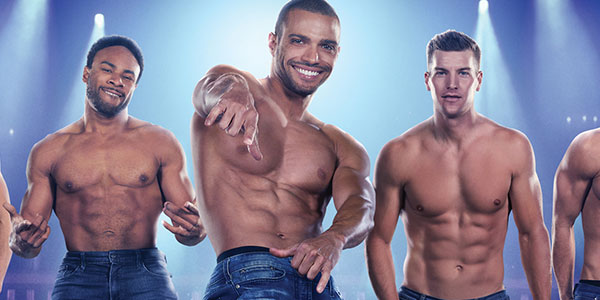 Best Las Vegas Shows for a Bachelorette Party