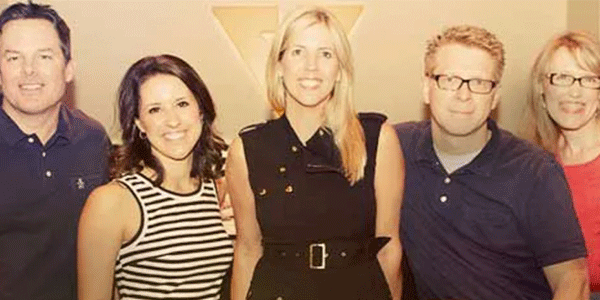 At Vegas.com, talented, creative, goal-oriented people work together to build and promote leading Web and mobile travel products for Las Vegas. Whether it's collaborating with our prestigious partners; developing innovative software solutions; conceptualizing and realizing new products; writing content and tips from a true Insider's perspective; providing desktop support; helping customers plan their Vegas trip-of-a-lifetime; or anything else that keeps this place running—our team focuses on delivering our brand promise to our customers. That promise is Vegas From the Inside.™  
We think you'll find working for Vegas.com fun, challenging and rewarding. And you can take our word for it. Check out employee testimonials.
To apply for a job at Vegas.com, email jobs@vegas.com with the name of the position you're applying for in the subject line. In your email, please include all information requested of you in the job posting. 
Jobs available at Vegas.com.
Vegas.com is an equal opportunity employer.