On any weekend, Las Vegas offers plenty of comedy acts, whether it's a comedian performing in town for the weekend, or one of our resident comedic acts. The following is our list of our favorite on-going comedy shows in Las Vegas.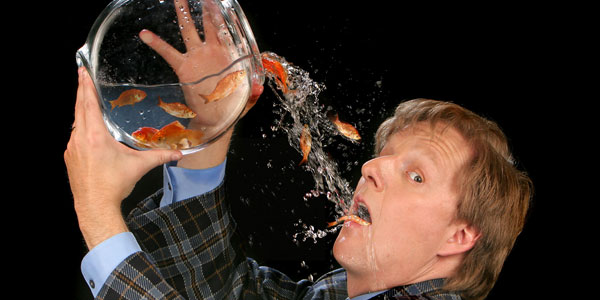 Mac King Comedy Magic Show at Harrah's
Mac King will hold you spellbound in his Old Vegas-style showroom while you're laughing at his hilarity. He has a flawless sleight-of-hand magic act and a corny imagination, paired with a Southerner's charm and offbeat showmanship. His unconventional magic tricks that defy the laws of physics stun spectators. The show is great for kids and adults alike. Mac King tells a few adult jokes, but they are subtle enough that most kids won't catch on.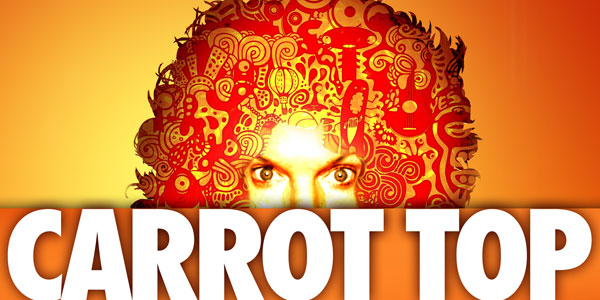 Carrot Top at Luxor
Love him or hate him, Carrot Top continues to rake in great reviews from the audience. His comedy act is heavy on props and some really wacky inventions. His crazy red hair is a perfect complement for his wild onstage antics and uninhibited personality. Audiences are reduced to tears from hysterical laughter.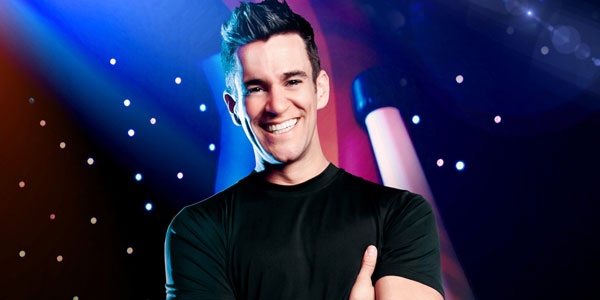 Jeff Civillico: Comedy in Action at The LINQ Hotel & Casino
Jeff Civillico gives a high energy, hilarious show that is fun for the whole family. As he's riding his unicycle, he's juggling and keeping the audience in stitches. Between his razor-sharp wit and his superb eye-hand coordination, his humor is appreciated by kids and the young-at-heart alike. Keep an eye out for his signature high kick and wedgie pull!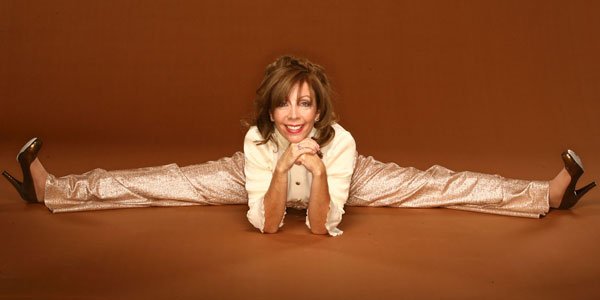 Rita Rudner at Harrah's
Rita Rudner is the queen of clever one-liners and she delivers them in rapid succession in her trademark deadpan voice and sparkling gown during her show at Harrah's. This might be Sin City, but Rudner's comedy is clean, relatable and she doesn't rely on any props or flashy sets to entertain her audience with her hilarious observations of everyday life. It's simply her on the stage with a microphone and her witty sense of humor.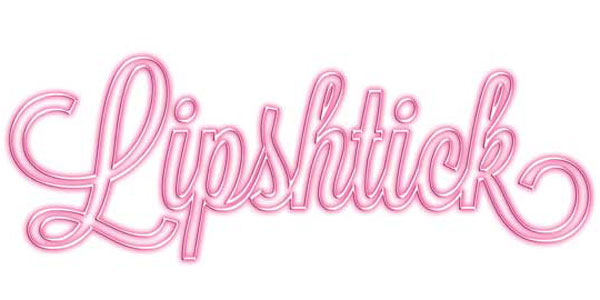 Lipshtick Comedy Series at The Venetian
Packed with some of the most influential and up and coming female comedians of our time, the "Lipshtick Comedy Series" offers Las Vegas audiences a perfect storm of funny. With a lineup of comedians including Whitney Cummings, Jennifer Coolidge and Garfunkel and Oates among others, this one-of-a-kind comedy series rotates performers every weekend to crank up the crack-ups in the simple, stand-up fashion.