Our Culture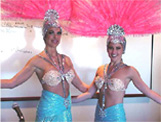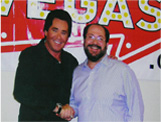 VEGAS.com believes in an environment where employees can learn, grow, and of course, have fun!
VEGAS.com employees have the opportunity to work in a dynamic and challenging environment where creativity is encouraged, teamwork is paramount and their contributions are rewarded.
When we're not working hard, we're enjoying fun activities that occur regularly in our office (celebrity visits, company parties) or maybe participating on one of our volunteer sports teams -- our soccer team was No. 1 this season! Go VEGAS.com Heat!




Work Hard. Play Hard!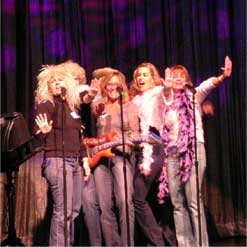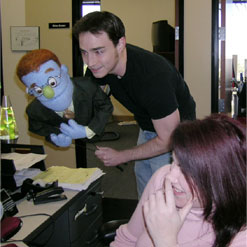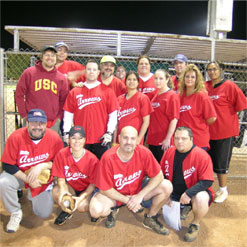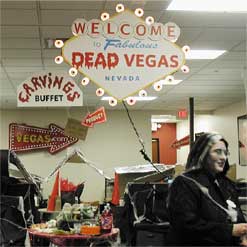 VEGAS.com is an equal opportunity employer